Renewable Energy Project Consulting Services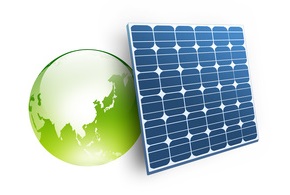 Data collection
Collect all the relevant information needed for project including renewable energy resource potential and domestic/international best practices of similar projects.
Concept development
Support our clients to develop new and attractive business concept by taking into account the strength of each communities and companies.
Analysis & evaluation
Analyze feasibility of the project using original models/tools. Original packages of the analysis are possible from various options depending on the needs from our clients including Cost effectiveness analysis, Competitive analysis, Potential analysis, Economic analysis etc.。
Implementation
Support project implementation through consensus building with stakeholders as well as relevant documentations.
Post project evaluation & recommendation
Monitor the progress of the project regularly, analyze the data and provide recommendations based on the analysis.